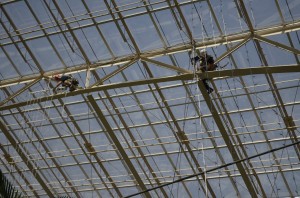 We are always on the lookout for motivated and energetic people who are willing to take on the demanding tasks of rigging as well as the highly detailed work of staffing corporate audiovisual events.
At C.P. Rigging, we value our employees' hard work, listen to any concerns they may have and pay a fair wage.
Click here to see our current job openings.